Dentists in Taylor, MI
All of our professionals at Dentistry.Calm maintain the highest levels of accreditation and pursue ongoing education to stay abreast of the latest trends in dentistry.
DOCTORS
Fatima Siddiqui D.D.S.
(Picture to come)
Dentist in Taylor, MI
Dentistry.Calm
"I treat my patients like family, and we always want the best for our family. This means learning about their personal goals, whether they are physical, emotional, or financial and custom-design a plan to achieve the best results. I invite you to be part of our dental family."
Dr. Fatima Siddiqui has been practicing general dentistry in Michigan since graduating from the University of Detroit Mercy in 2013. Since then, she has completed hundreds of continuing education hours to keep herself up to date with modern technology and procedures so she can offer best treatment to her patients with uncompromising results. Dr. Fatima is a member of American Dental Association and Michigan Dental Association. Dr. Fatima is blessed with a wonderful husband and 4 kids. In her spare time she enjoys traveling, watching Netflix, and spending time with family and friends.
Nimrat Dhillon D.D.S.
Dentist in Taylor, MI
Dentistry.Calm
Dr. Nimrat Dhillon is a graduate of the New York University College of Dentistry . She enjoys treating a wide array of patients, including children, adults, and seniors. In her free time she likes spending time with her husband, Ken, and their two daughters.
Both Doctors are members of the American Dental Association , Michigan Dental Association , and the Detroit District Dental Society .
HYGIENISTS
Gabrielle Davis R.D.H
Picture coming soon
Cheryl Calder R.D.H.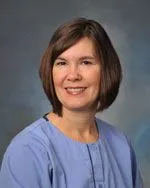 RECEPTIONISTS
Office Manager
Hillary Mayrand
ASSISTANTS

Emily Stein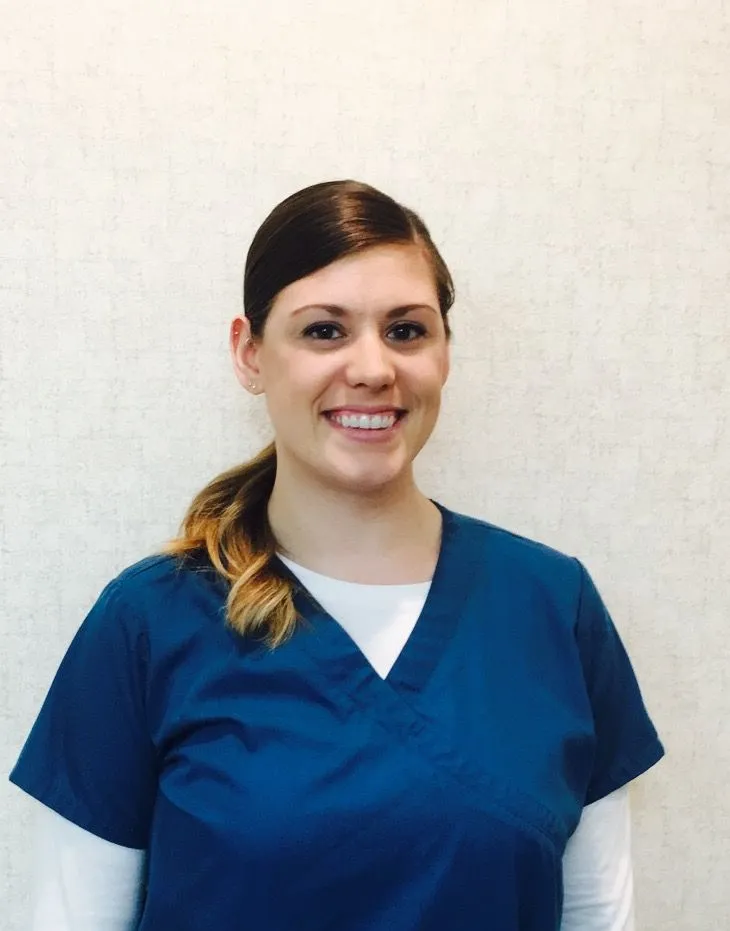 Aaliyah Hargett
Picture coming soon